Poetry
poetry is a short text that conveys a certain feeling by using formatting (stanzas), dialect, and can contain things like fragmented sentences
Simile
uses "like" or "as" to compare 2 unlike thingsMake the speaker seem slightly unsureEX: Her hair is blowing like a kite in the wind.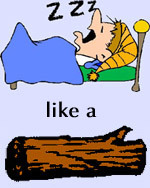 Metaphor
Cpmpares 2 unlike things (are)figurative => actualmore authoritativeEX: Her hair is a kite in the wind.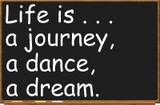 Parts of a metaphor- Tenor
actual thing that is being discussedher HAIR is a kite in the wind
Parts of a metaphor- Vehicle
Thing that it is being compared to (usually figurative)her hair is a KITE in the wind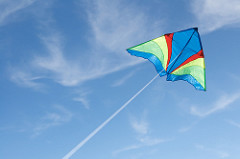 Auditory Devices
Language that is used because it is pleasing to the ear
Alliteration
Repeating a certain soundHot Hearted (H) Beowulf was Bent upon Battle (B)*Don't overuse or it will become a tongue twister*
Assonance
Repetition of vowel soundssAme dAy (A)hOp scOtch (O)*Rhymes are NOT* a,e,i,o,u *y (when it makes a ya sound)
Slant Rhyme
Words that sound the same because they have the same number of syllables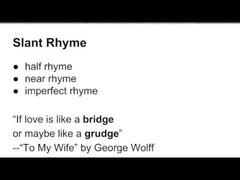 Consonance
focuses on repetition of a consonance sound in the middle or end of a word"…
as she gently sways at ease" ("z" sound)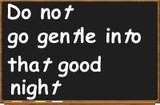 Onomatopoeia
Words that imitate sound "boom" "pow" "bang" "crash"
Imagery
Strong wording that allows the reader to put themselves into the text by gathering an image in their minds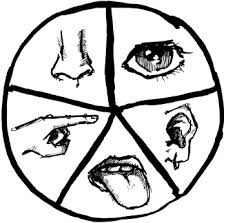 HOW TO WRITE A FREE VERSE POEM
-eliminate unnecessary words-Create line breaks >short: drama, tension (think staccato) >long: emotional release > medium: clarity-Exchange dull wording Ex: Sadness => Sorrow-Add poetic devices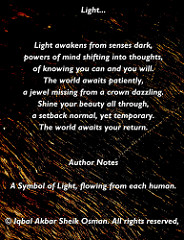 Little Willie Poems
– 4 lines (quatrain)- AABB rhyme scheme- Categorized by.
.. >Gore/Mischief >Little Willie is a small child >Adults are absent/clueless >British and propper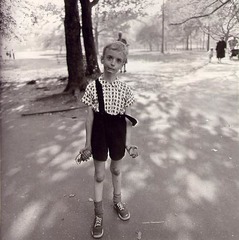 Sonnets
-14 lines-Rhyme Scheme-Typically No title
Shakespearean Sonnet
-3 quatrains>abab cdcd efef-1 couplet >gg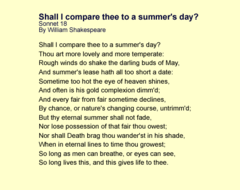 Italian Sonnet
-octave>abbaabba-sestet >cdcdcd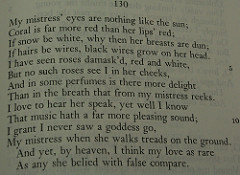 Spenserian Sonnet
-3 quatrains>abab bcbc cdcd-1 couplet >ee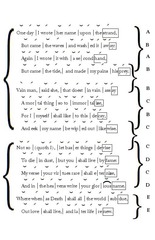 Quatrain
4 lines that go togetherex: ababex: abba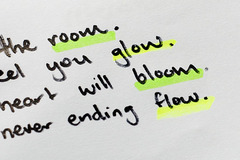 Couplet
2 lines that rhymeex: aa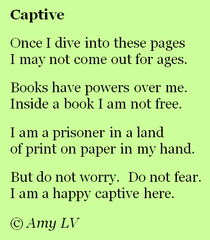 Octive
8 lines that go togetherex: abbaabba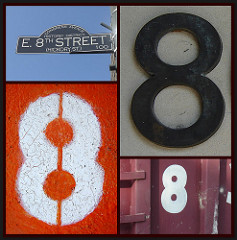 sestet
6 lines that go togetherex: ababab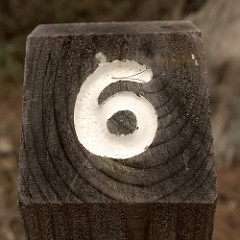 Sonnet Topics
-Love-Meditative-Nature-Elegiac (expressing sorrow)-Celebratory
Sonnet Format
=> Starts with a question or problem=> Most of the poem concerns itself with an attempt to work out the problem=> At the end, the problem is solved, question is answered, or there is a turn of events
Enjambment
Continuing a thought onto the next line.
Haiku
-3 lines -syllabic pattern (5,7,5)- Japanese origin- Traditional Haiku's deal with nature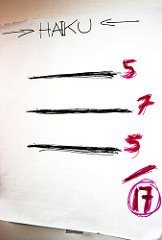 Analyzing Poetry
-define unknown words-read once at regular speed for a gist-take apart line by line/stanza by stanza-Identify poetic devices-Analyze Title-What is the tone?-Who is the speaker?-Interpretation-Textual Connection