stanza
a group of lines arranged together
rhyme
words that sound alike because they share the same ending vowel and constant sounds.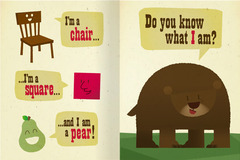 end rhyme
a word at the end of one lines rhyme with a word at the end of another line.
internal rhyme
when two words rhyme inside the same line.
near rhyme
rhyming in which the words sound the same but not perfectly.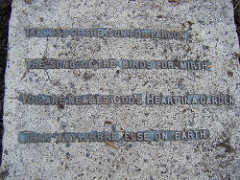 alliteration
constant sounds repeated at the beginning of words.
consonance
the repeated consonant sounds that can be located any where in words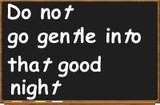 meter
inertnal rhyme or beat or rhythm which the poem is read
free verse
a conversational poem; sounds like someone talking with you.
Unlike metered poetry doesn't have any repeated sounds.
rhyme scheme
uses letters of the alphabet to represent sounds.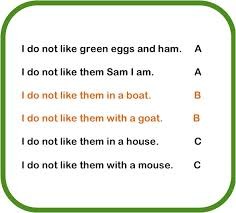 simile
compares two things using "like", "as","than," "or", "resembles"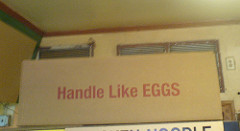 metaphor
a direct comparison of unlike things