Alliteration
Repeated consonant sounds at the beginning of words placed near each other.
Personification
A figure of speech in which an object or animal is given human feelings, thoughts, or attitudes.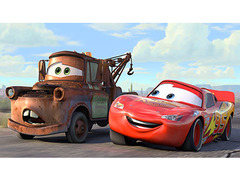 Idiom
An expression that has a meaning different from the meaning of its individual words. Example: you're driving me nuts…does not mean you are LITERALLY driving a person in a car or that you are turning a person into nuts.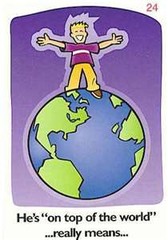 Poetry
A kind of rhythmic, compressed language that uses figures of speech and imagery designed to appeal to our emotions and imagination.
Haiku
A Japanese poem of seventeen syllables, in three lines of five, seven, and five, traditionally evoking images of the natural world.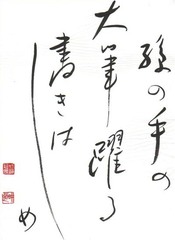 Simile
A comparison using "like" or "as".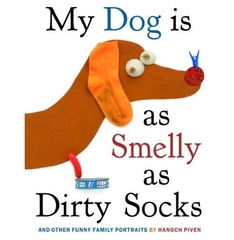 Limerick
A humorous, rhyming, five-line poem with a specific meter and rhyme scheme.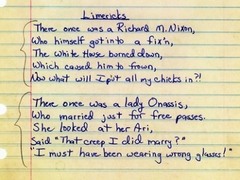 Ryhme
The similarity between syllable sounds at the end of two or more lines.