Eye Rhyme
Words that appear similar, but don't sound similar
Feminine Rhyme
Words with two syllables that rhyme
Masculine Rhyme
Words with one syllable that rhymes

Internal Rhyme
Rhyme occurring in one line or phrase
Rhyme Scheme
The pattern of rhyme (i.e. ABAB)
Pyrrhus
Two unaccented, short syllables
Iambic
A unstressed syllable followed by a stressed Syllable
Trochaic
A stressed syllable followed by a unstressed syllable
Spondaic
Two stressed syllables
Dactylic
One stressed syllable followed by two unstressed syllables
Anapestic
Two unstressed syllables followed by one stressed syllable
Scansion
The metrical analysis of a verse
Elision
Omission of a sound or syllable when speaking
Synaeresis
Phonological process of combining the vowel sounds of a word into one syllable
Syncope
The omission of a sound or syllable when speaking.
Acephalous
Lacking a syllable or syllables in the first foot
Caesura
A break between words within a metrical foot. (A pause near the middle of a line)
Repetition
The action of repeating something that has already been said or written
Aposiopesis
The device of suddenly breaking off in speech.
Parallelism
The use of successive verbal constructions in poetry or prose that correspond in grammatical, structure, sound, meter, meaning.
Enjambment
The continuation of a sentence without a pause beyond the end of a line, couplet, or stanza.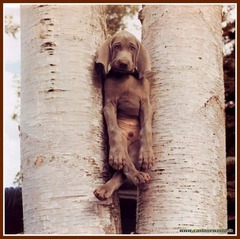 End-stopped
Having a pause at the end of each line.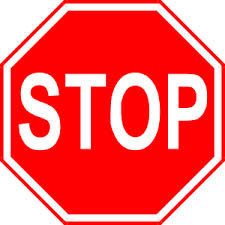 Ellipsis
The omission from speech or writing of a word or words that are superfluous or able to be understood from contextual clues.